Find your holiday apartment
to feel at home
in Berlin or Magdeburg.
Whether you're on a business trip or a family holiday, your comfort is our priority.
If you want to rent one or more holiday apartments in Berlin and Magdeburg that invite you to take a deep breath and relax from the moment you step through the door, you've come to the right place.
Our flats are modern and cosy, and their functional furnishings leave nothing to be desired. Thanks to our contactless 24-hour check-in, you can check in easily and familiarise yourself with the flat and your new surroundings over a free coffee or tea. Most flats are just a few minutes' walk from the nearest restaurant or supermarket, so you can round off your day of arrival with a relaxed evening meal.
Whether you book the apartment for a business trip or your holiday, we want you to feel at home and be able to organise your days just as you imagined. That's why the Blue Chili Apartments team is also available for you during your stay.
We look forward to your visit and wish you a wonderful and relaxing time!
Rent holiday flats in Berlin and Magdeburg - in top locations.
All Blue Chili flats are in a central or quiet city centre location. Both by car and by public transport, you have good transport connections to the city centre and the most beautiful sights. This way you can spend a relaxing time and experience a lot at the same time.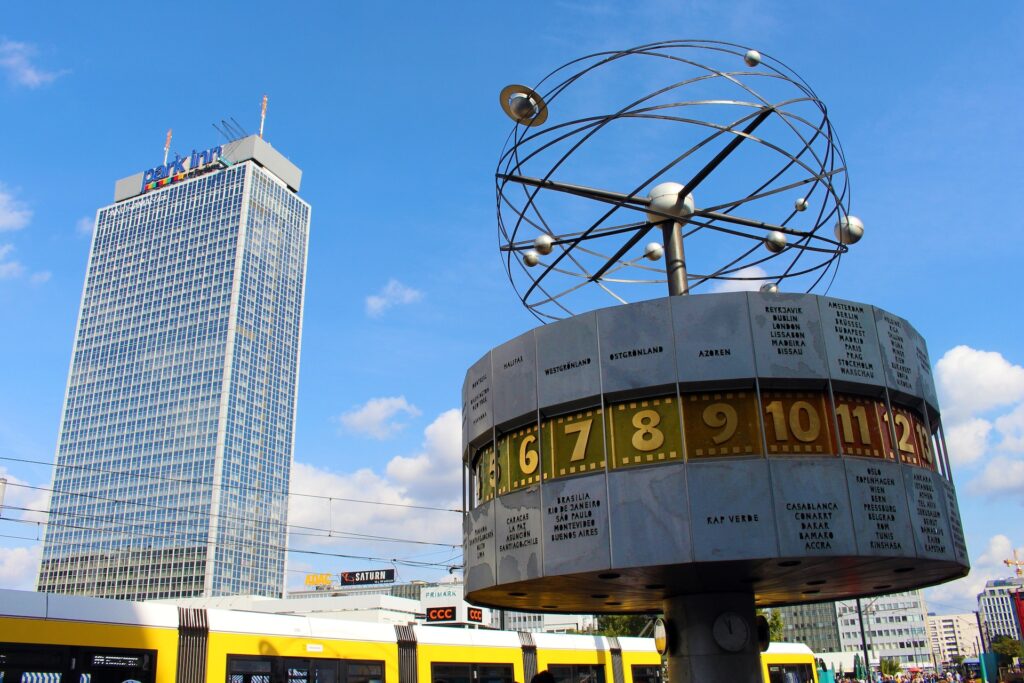 Plan your trip to the German capital now! Discover exciting museums and sights or take a relaxing stroll in one of the many parks and green areas.
The state capital of Saxony-Anhalt has a lot to offer. Explore the historic old town with its impressive cathedral or discover idyllic views from your bike on the Elbe cycle path.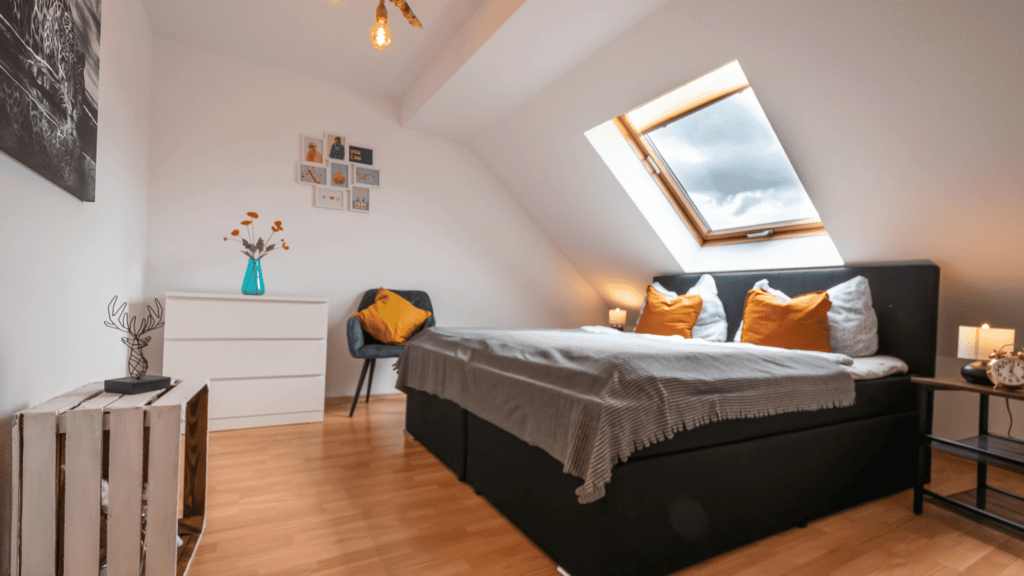 Will your property be the next Blue Chili Apartment?
We rent apartments , commercial units and other properties, fit them out as holiday homes and operate them reliably with our local staff.